WE ARE
A Full Service Beauty and Barber Studio Founded on Art, Precision and Sense of Style.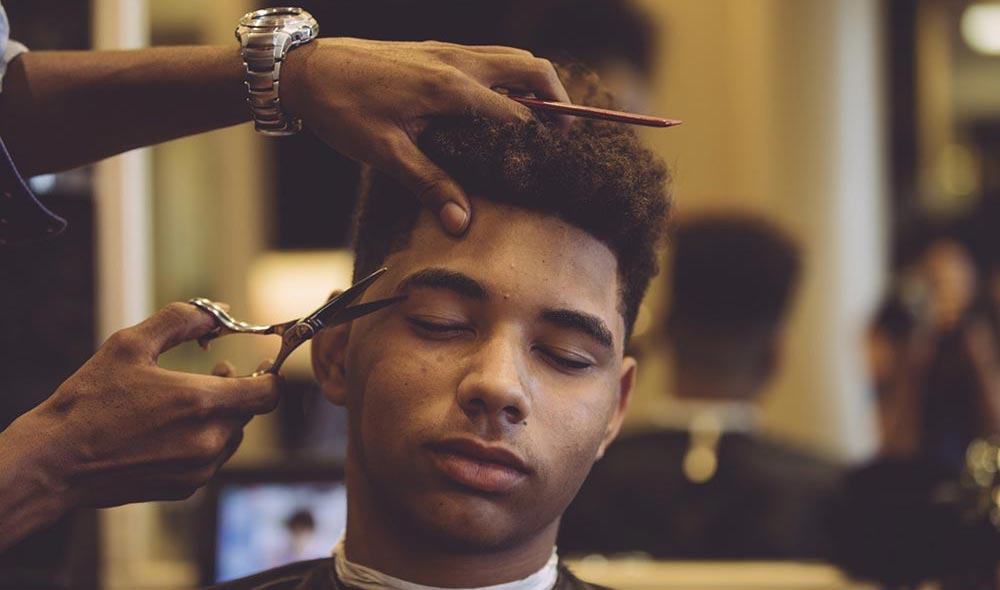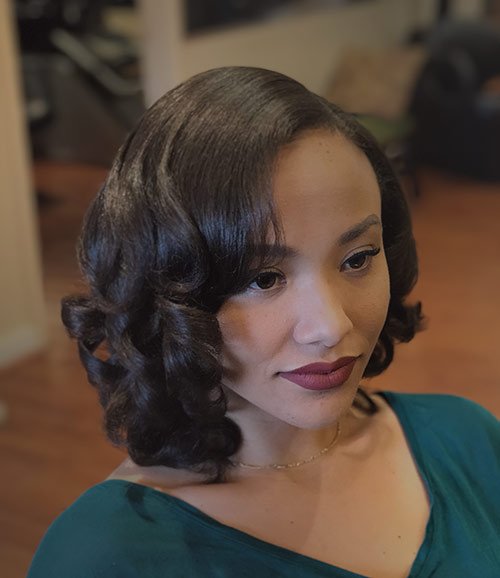 OUR
FOCUS
Is to be Truly International, Diverse and Offer the Highest Quality in Hair Care and Customer Service.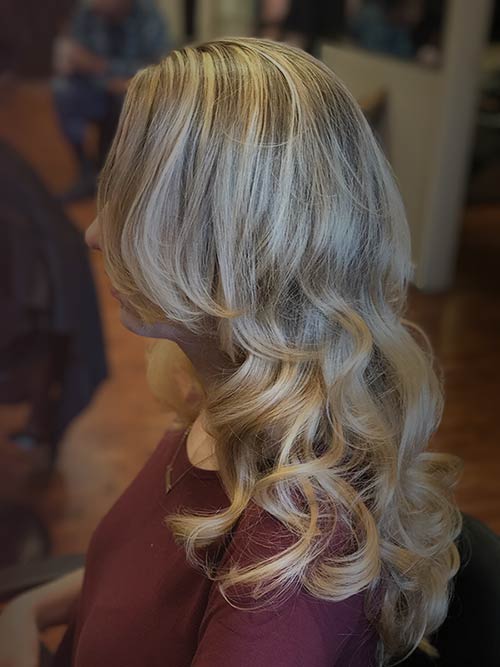 WE CUT
AND STYLE
Men and Women's Hair from Every Culture and from All Walks of Life.
FREE
ALOHA
WITH EVERY HAIRCUT
WE ARE
OTA International and We Look Forward to Using our Artistic Flare to bring Your Style to Life.